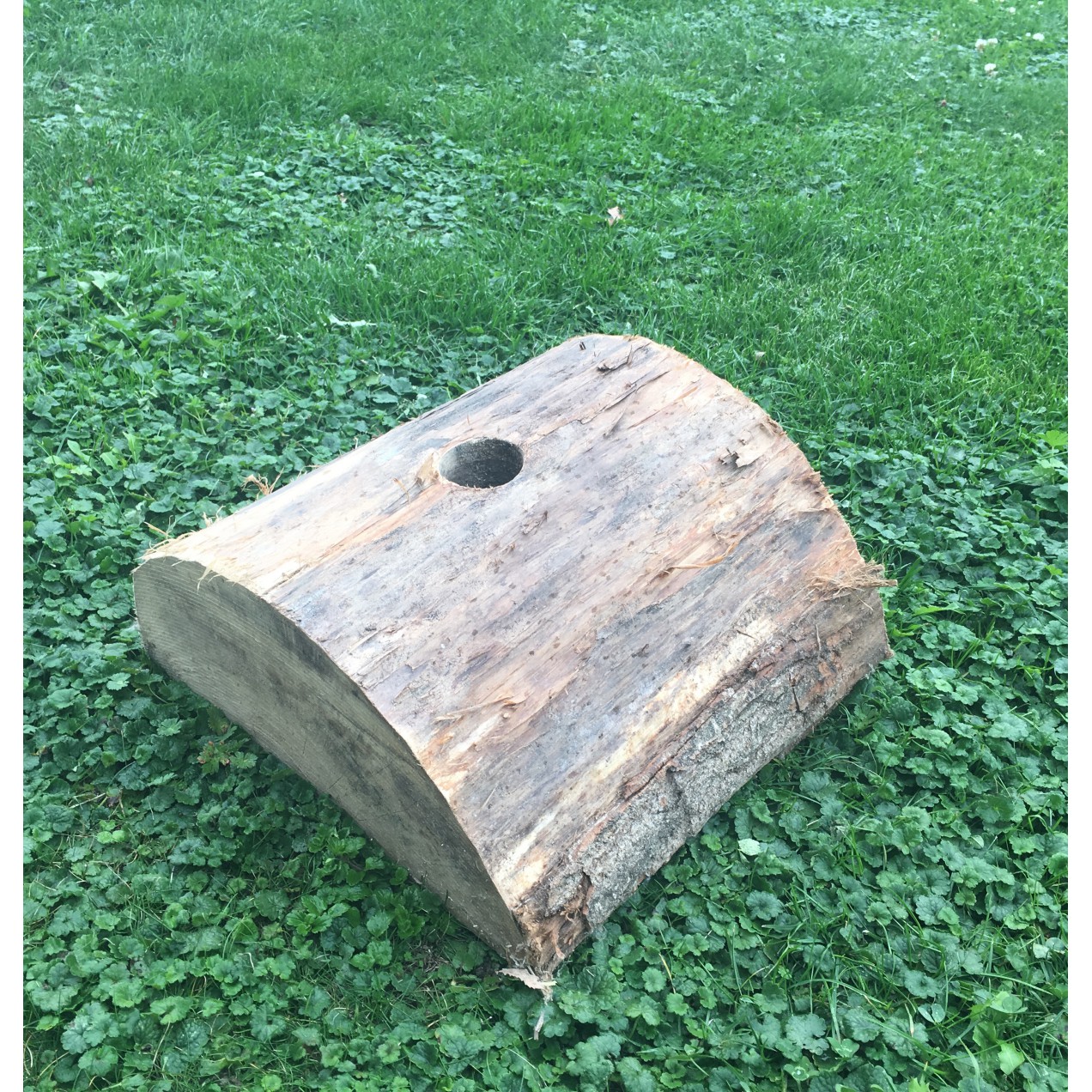  
Type de pied
Garanties sécurité
(à modifier dans le module "Réassurance")
Politique de livraison
(à modifier dans le module "Réassurance")
Politique retours
(à modifier dans le module "Réassurance")
Purchase of Krinner tree stand
The Krinner tree stand has a water reserve so the fir stays fresh and green for a longer time.
If you select this option, you buy the Krinner tree stand. So you can keep it when we come to pick up your tree in January. For the next years, you can order the same tree without any base.
Half log base
Your tree is delivered with a half log base, so it stands right without needing any other base for your tree. In January, we come to pick up your tree and its base as well.
Customers who bought this product also bought:
No template found for module ecosapin