Our Christmas trees
My Little Ecosapin
" Your little Christmas tree in pot,
ideal on your table or your desk"
50 cm From 44 CHF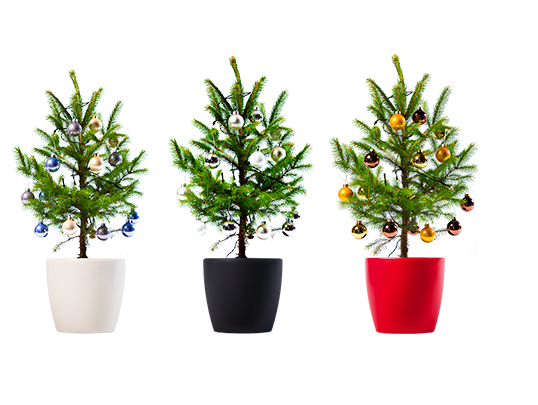 Ecosapin in pot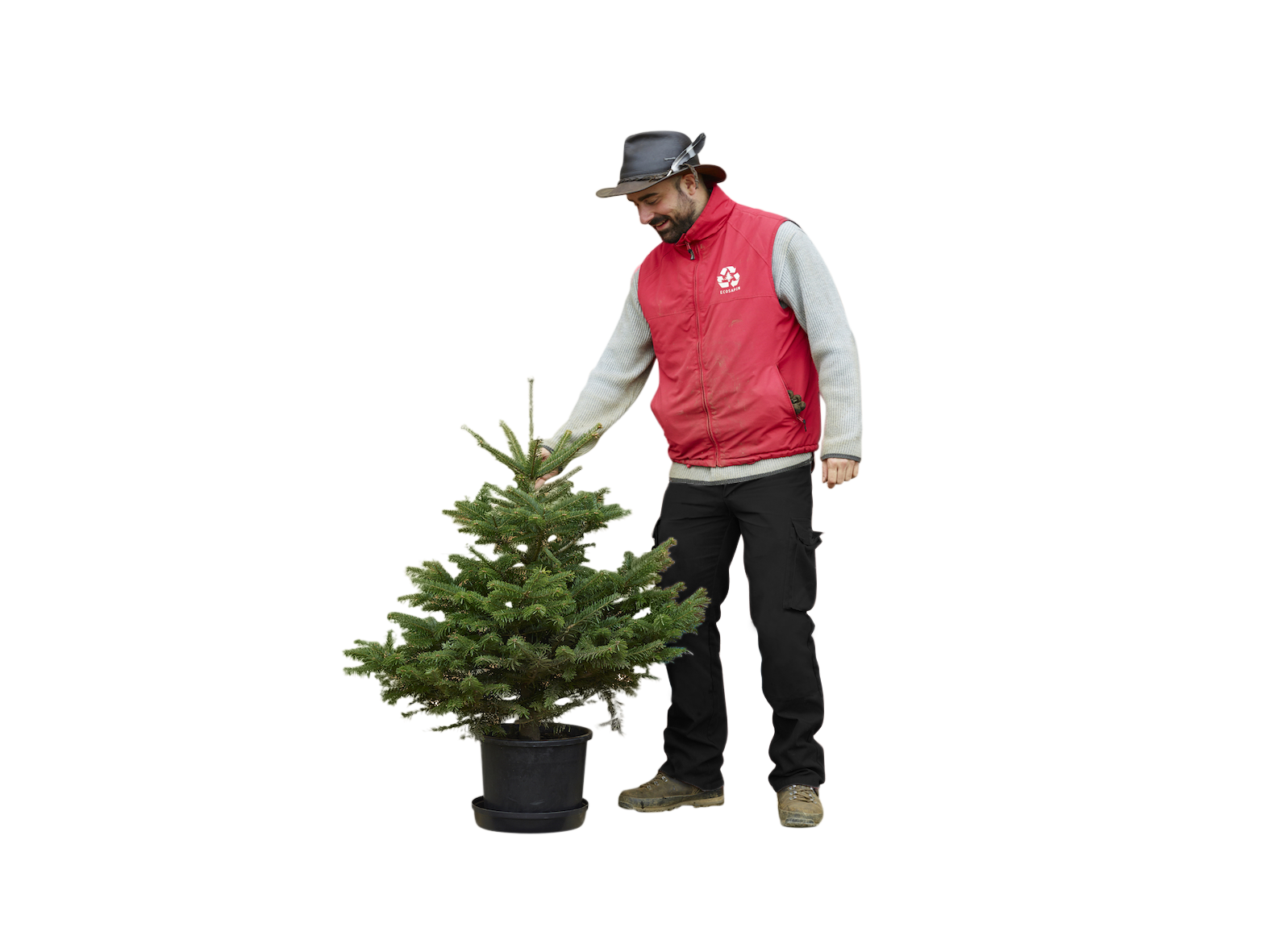 90 - 110 cm From 130 CHF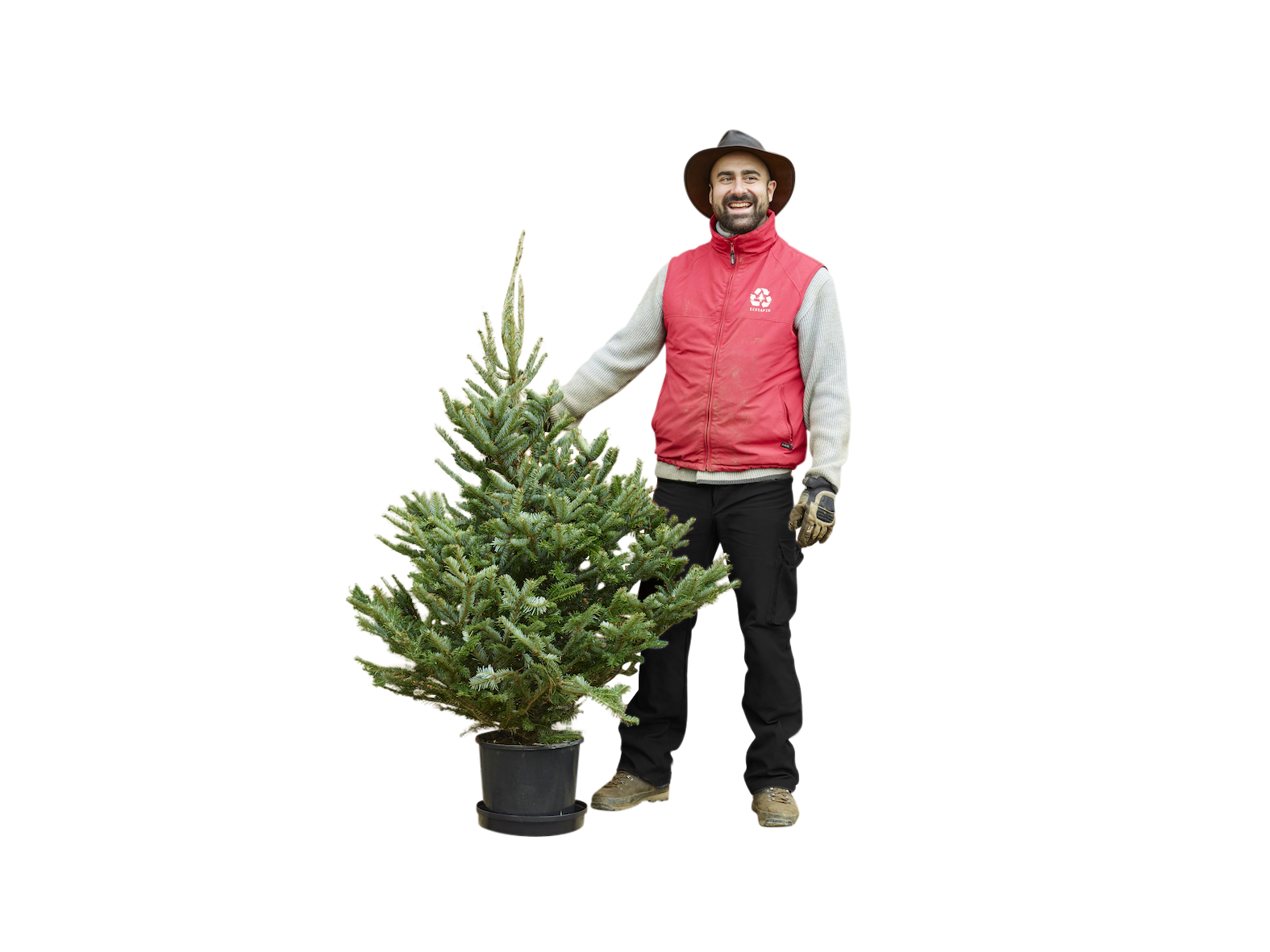 130 - 150 cm From 144 CHF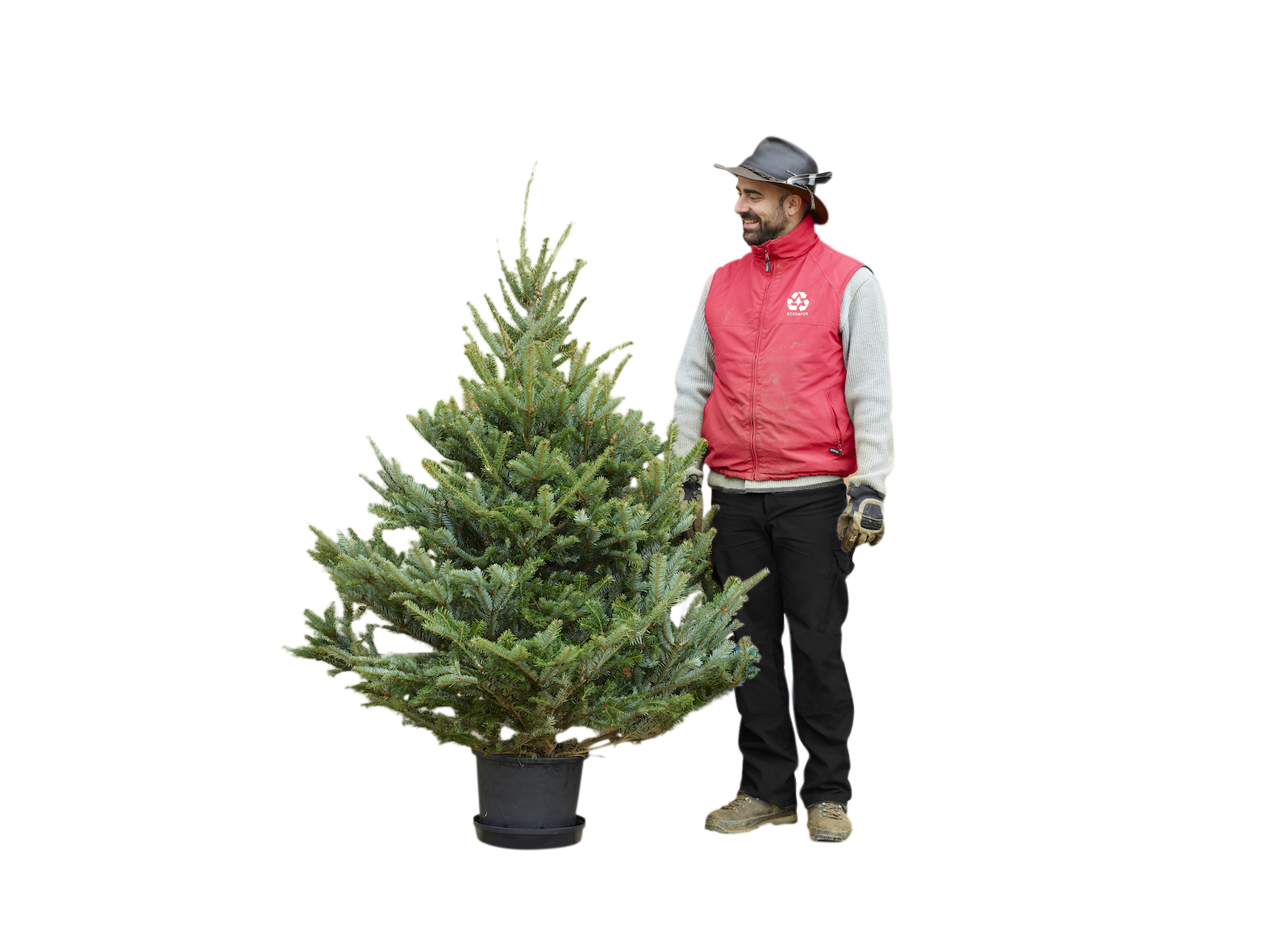 160 - 180 cm From 154 CHF
Cutten swiss Christmas tree with base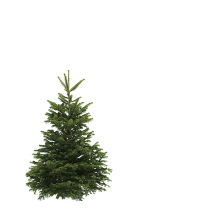 190 - 210 cm From 129 CHF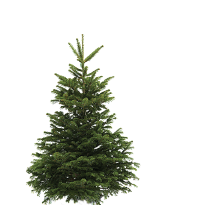 220 - 250 cm From 189 CHF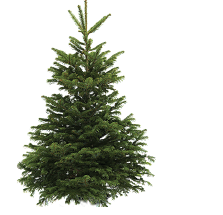 270 - 300 cm From 239 CHF
Our partners
Thanks to our local partners, Ecosapin's concept is offered to you all across Switzerland. Meet your local "sapiniste".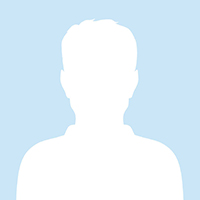 Thomi Roth
Thomi Roth is an independant contractor working in the construction. He offers his skills in fields like masonry or landscaping. Since 2020 he also delivers the Ecosapins in the Basel Region.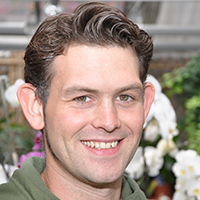 Hannes Waffenschmidt
Hannes Waffenschmidt manages the Gardencenter Waffenschmidt in Russikon, a family business since 1899. They also run a landscaping company. Since 2014 they also deliver the Ecosapin in the region Zurich-Winterthur.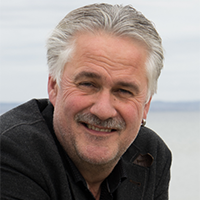 Viktor Gschwend
Viktor Gschwend took over a garden center in Egnach and founded the Geschwend garden center in 1988. He specializes in Mediterranean plants and the cultivation of vegetables. Since 2016, Viktor Gschwend is responsible for the delivery of Ecosapin in the north-east of Switzerland.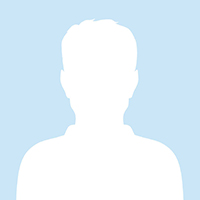 Bernard Frey
Bernard Frey manages the family horticultural business founded in the early 1950s. On the Boudry site, he grows flowers in 2800 m2 of greenhouses and outdoors. Most of the production is sold through their store in Le Locle. During the holiday season, he takes care of the delivery and recovery of Ecosapins in the canton of Neuchâtel.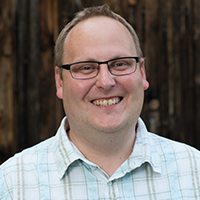 Peter Mosimann
Ufwärts is a company based in Münsingen that promotes reintegration into the world of work. They work with people on social assistance and help them to reorient themselves in the world of work. Since 2014, they have been delivering Ecosapins in the canton of Bern!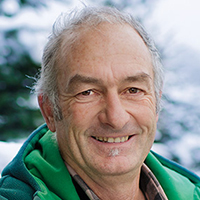 Alexandre Castella
For more than 25 ans, Alexandre Castella produces and sell Christmas trees. More than 350'000 Christmas trees grow on his farm in canton of Fribourg. During the month of December, some sapinists are based in Sommentiers to deliver the Ecosapin in the canton of Fribourg.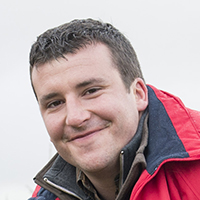 Julien Bugnon
Farmer in Cottens, Julien Bugnon produces mustard, walnuts, hazelnuts as well as other products like lentils and chia seeds. As he was seeking for an activity in the winter, he decides in 2011 to start the Ecosapin concept in the canton of Vaud. Since then, he manages a team of 15 "sapinists" who prepare and deliver the Ecosapin in the cantons of Vaud, Valais and Geneva.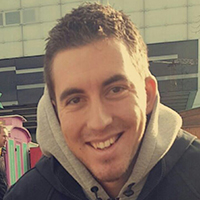 Steeve Schaffner
Forestry contractor in Delémont, Steeve joins the Ecosapin adventure in 2021 and delivers the Ecosapins in the Jura and the Bernese Jura.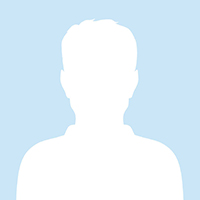 Reto Eisenhut
Eisenhut Nursery has been active in plant sales for years. In addition to the sales in the store, since 2021 they take care of the delivery of all Ecosapins in Ticino during the holiday season.